Hi everyone! How is your week? I just found out that my blog has been listed as one of
Top 30 Irish Beauty Blogs
. Wow, I feel honored and proud because I can see results from the hard work I put into this blog. Anyways, a few days ago I posted my Winter Wish List. As a continuation, I decided to post an Anti Haul listing all the things that I will NOT be buying this winter. Let's get started!
Cześć wszystkim! Jak Wam mija tydzień? Właśnie dowiedziałam się, że mój blog został wymieniony jako jeden z 30 najlepszych irlandzkich blogów kosmetycznych. Wow, czuję się zaszczycona i dumna, ponieważ to pokazuje wyniki mojej ciężkiej pracy, którą wkładam w tego bloga. W każdym razie, kilka dni temu udostępniłam post z moją zimową listę życzeń. Kontynuując, postanowiłam opublikować Anti Haul wymieniające wszystkie rzeczy, których NIE kupię tej zimy. Zacznijmy!
1. SOSU by SJ FRAGRANCES
The idea behind these scents is very innovative. 3 fragrances that appeal to almost all tastes - one is sweet and floral, the other one is fresh and citrus(y) and the last one is unisex with a woody / musky base. However, when I tried them on, all of them are way too strong. Maybe it's exactly what you are looking for, but for me it's too much.
Idea tych zapachów jest bardzo innowacyjna. 3 aromaty, które przypasują niemal wszystkim - jeden jest słodki i kwiatowy, drugi świeży i cytrusowy, a ostatni jest drzewny oraz piżmowy. Jednak kiedy je wypróbowałam, wszystkie wydają się zbyt silne. Może to dokładnie to, czego szukasz, ale jednak dla mnie są zbyt mocne.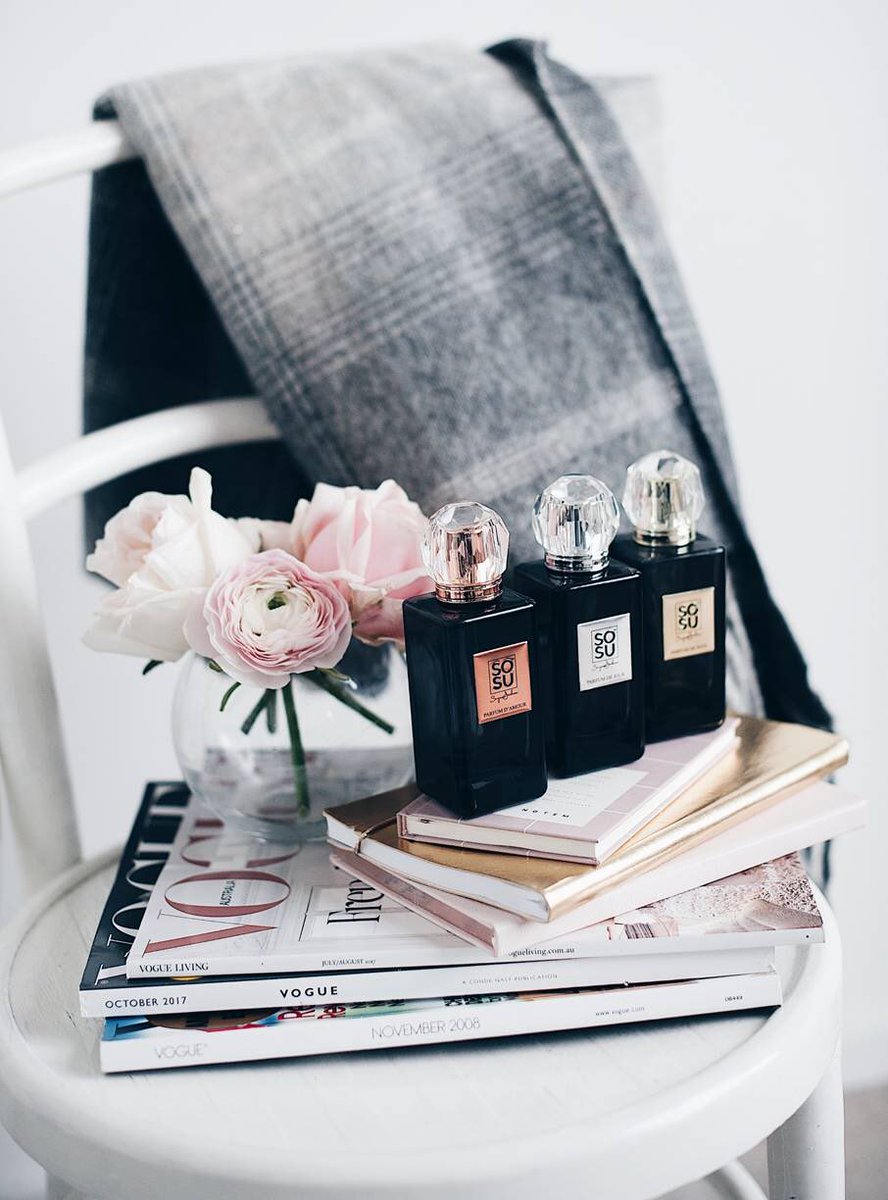 2. BENEFIT BADgal BANG! BIGGER, BADDER VOLUMISING MASCARA *
There is so much hype around this Benefit mascara in the blogosphere, it's crazy. I don't believe in high-end mascaras in general, because I feel that an €8 mascara will work exactly the same as a €27 mascara. Plus, the hype is definitely putting me off this product.
W blogosferze jest mnóstwo szumu wokół tego tuszu, to jakieś szaleństwo. Ogółem nie wierze w tusze do rzęs z wysokiej pólki, ponieważ uważam, że tusz za 8 € będzie działał dokładnie tak samo, jak tusz za 27 €. Plus, ten szum zdecydowanie odsuwa mnie od tego produktu.
3. MAC X JEREMY SCOTT 29 EYESHADOW PALETTE: LO-FI
The packaging of this entire collection is very interesting and fun, however when I look at this palette I am uninspired even though it is full of colour. Plus, from the pictures it looks bulky and I ain't gonna waste my space for a half-full palette.
Opakowanie całej tej kolekcji jest bardzo ciekawe i zabawne, jednak gdy patrzę na tą paletkę, nie jestem zainspirowana, mimo że jest pełna kolorów. Dodatkowo, na zdjęciach wygląda na dość masywną i nie chcę marnować miejsca na półpełną paletkę.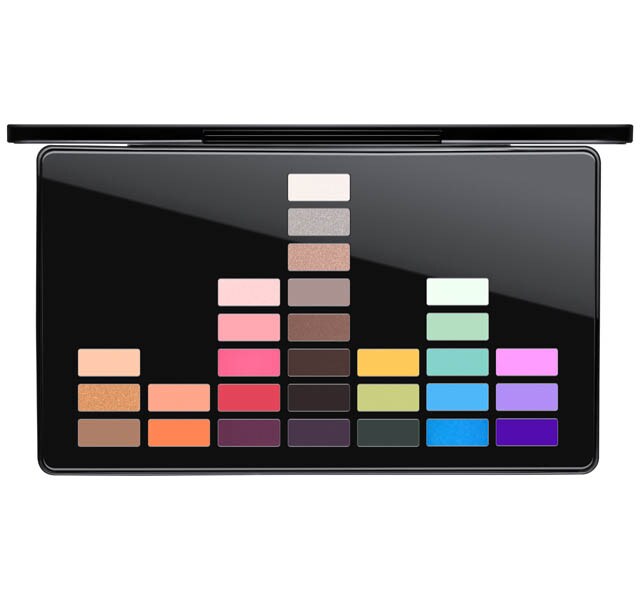 4. L'OREAL LASH PARADISE MASCARA *
I have a very similar issue with this mascara as I have with the Benefit one. L'Oreal is a DRUGSTORE brand, yet they sell this mascara for more than €15 ?! I mean c'mon... not cool L'Oreal. My Catrice mascara costs around €5 and probably performs the same if not better. So I'm skipping on this one too.
Mam bardzo podobny problem z tym tuszem do rzęs, jak i z tym od Benefit. L'Oreal jest marką z DROGERII, a mimo to sprzedają ten tusz za ponad €15! Oj nie ładnie... Mój tusz do rzęs od Catrice kosztuje około 5 € i prawdopodobnie jest tak samo dobry jeśli nie lepszy. Tak więc, temu produktowi podziękujemy.
(C) priceline.com.au
This quarter we only have 4 products which I have no intentions in buying. Let me know in the comments down below, what products won't you be buying. Let's start a discussion :) Thank you all for reading and see you all soon.
W tym kwartale mamy tylko 4 produkty, których nie mam zamiaru kupować. Dajcie mi znać w komentarzach poniżej, jakich produktów Wy nie kupicie. Rozpocznijmy dyskusję :) Dziękuję wszystkim i do zobaczenia wkrótce.
*affiliate links
*linki partnerskie