Hi everyone! How are you all doing? With the Mother's Day approaching fast, I decided to pull up a last minute gift guide for the forgetful ones. Use this guide with a grain of salt, because it is only a guide :) Let's get started!
Cześć wszystkim! Jak się trzymacie? Zbliżając się do Dnia Matki, postanowiłam napisać dla Was przewodnik z prezentami dla tych zapominalskich. Pamiętaj, używaj tego przewodnika z przymrużeniem oka, bo to tylko przewodnik :) Zacznijmy!
1. FLOWERS AND CHOCOLATES | KWIATY I CZEKOLADKI
The most basic yet effective guide I can think of are flowers and chocolates. I know it's cliché, however most women will enjoy the potent scent of fresh flowers and some sweet treats on this day.
Najbardziej podstawowym, ale skutecznym prezentem, jaki przychodzi mi na myśl, są kwiaty i czekoladki. Wiem, że to trochę banał, jednak większość kobiet ucieszy się pięknym zapachem świeżych kwiatów i słodkimi smakołykami.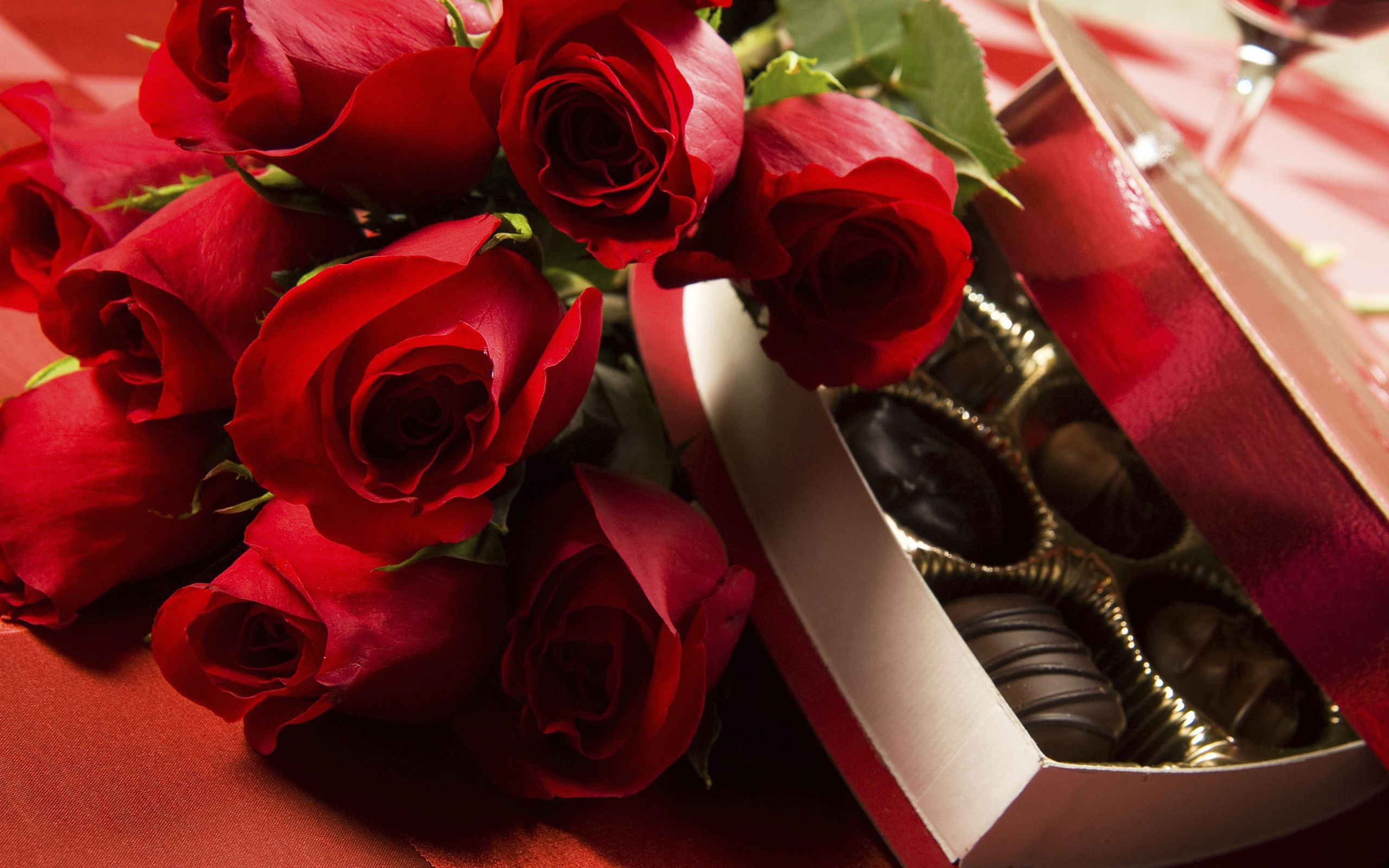 2. GIFT CARD | KARTA PODARUNKOWA
A gift card is also a great option for a mother's day present. If you prefer not to limit her choice, an One4All giftcard would be your safest bet. If your mother is a beauty junkie, then a Brown Thomas gift card will definitely make her happy.
Karta podarunkowa jest również świetnym rozwiązaniem na prezent na Dzień Matki. Jeśli wolisz jej nie ograniczać to, karta podarunkowa One4All byłaby najbezpieczniejszym wyborem. Jeśli twoja matka uwielbia kosmetyki, to karta podarunkowa z Brown Thomas'a z pewnością ją uszczęśliwi.
3. JO MALONE SCENTED CANDLE | ŚWIECA ZAPACHOWA OD JO MALONE
Can you ever go wrong with candles? I don't think so. Especially with the luxurious Jo Malone scented candles. You know your mother's favourite Jo Malone cologne scent? Grab her a corresponding candle!
Czy prezent w postaci świeczki zapachowe kiedykolwiek kogoś zawiodły? Nie sądzę. Zwłaszcza luksusowe świece zapachowe od Jo Malone. Jeśli znasz ulubiony zapach perfum Twojej mamy od Jo Malone to zakup jej korespondującą świecę!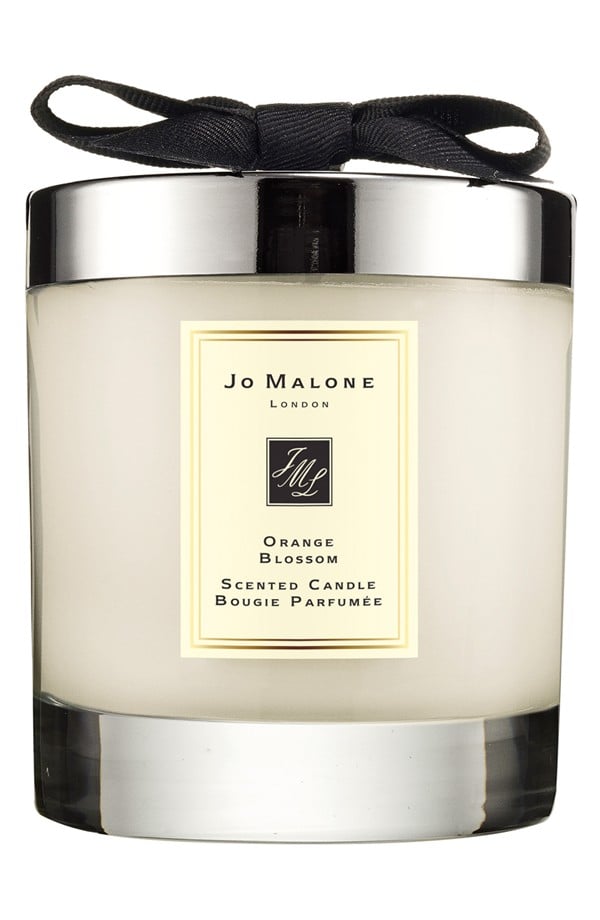 4. POTTED PLANTS | ROŚLINY DONICZKOWE
This one is for the nature-loving mothers. Whether she is an orchidea lover or prefers green plants like the fern, she is sure to be ecstatic when she receives one this Mother's Day.
Ten prezent jest idealny dla matek kochających naturę. Niezależnie od tego, czy jest miłośniczką orchidei, czy woli rośliny zielone, takie jak paproć, z pewnością będzie zachwycona, gdy otrzyma je na Dzień Matki.
(c) Elsavalle
5. PYJAMAS SET | PIŻAMA
A non-obvious choice, that is more unique than the others, would be to get your mother a pyjamas set. Whether she likes satin pyjamas or the fluffy ones, I think this is a great gift for this Mother's Day.
Nieoczywistym wyborem, który jest bardziej wyjątkowy niż inne, byłoby kupienie mamie piżamę. Niezależnie od tego, czy lubi satynową lub te mięciutkie piżamy myślę, że to świetny prezent na Dzień Matki.
So that is all for today! I hope you enjoyed it. Let me know in the comments down below what are you planning to gift your mother with this year. Thank you all for reading and see you soon!
To wszystko na dziś! Mam nadzieję, że post się Wam spodobał. Dajcie mi znać w komentarzach poniżej, co planujecie podarować swojej mamie w tym roku. Dziękuję wszystkim i do zobaczenia wkrótce!